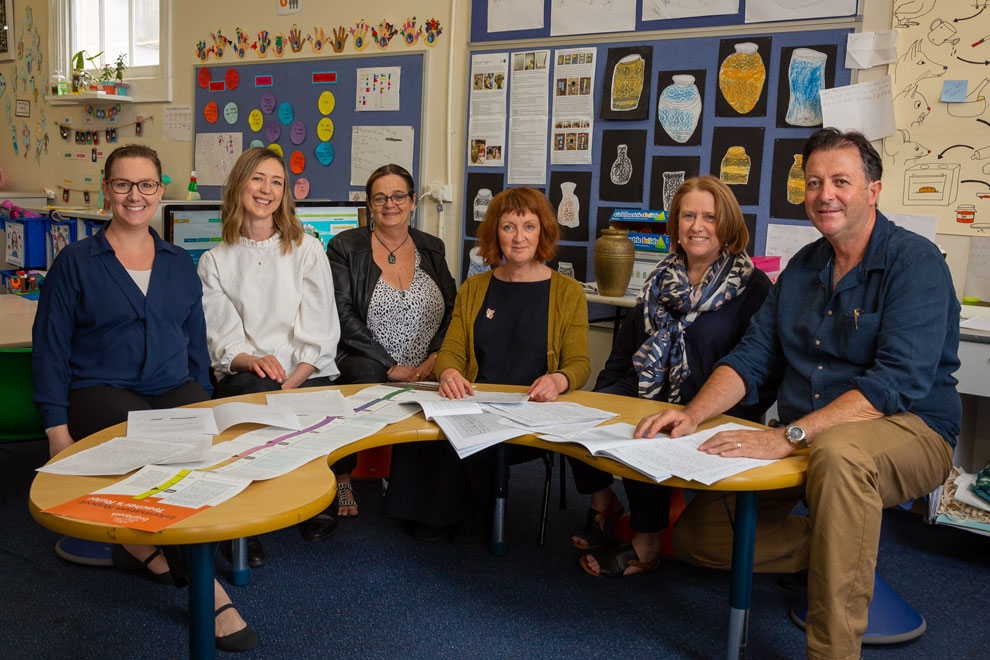 Online Training Modules - Leading your School
We have developed a series of three online workshops to assist you in introducing Brightpath in your school. At the end of the workshops your teachers should feel confident about using Brightpath to assess their students and they should see the value in using Brightpath.
The Online Training Modules are freely available for all registered Brightpath users.
School-Based Training and Workshops
The Brightpath team regularly offers a range of professional learning sessions to WA schools. Eastern states schools please contact us if you would like to access face-to-face training.
Getting Started / Introductory Sessions
We come to your school and tailor the session to your needs. We introduce your teachers to the software, explain how to make their judgements and take them through the Brightpath reports.
How to Assess Using Brightpath
These workshops are aimed at refining teacher judgements and improving comparability and confidence in assessment.
Please refer to the Pricing Schedule for details. Contact us at brightpath@brightpath.com.au for any questions or to arrange a training session at your school.