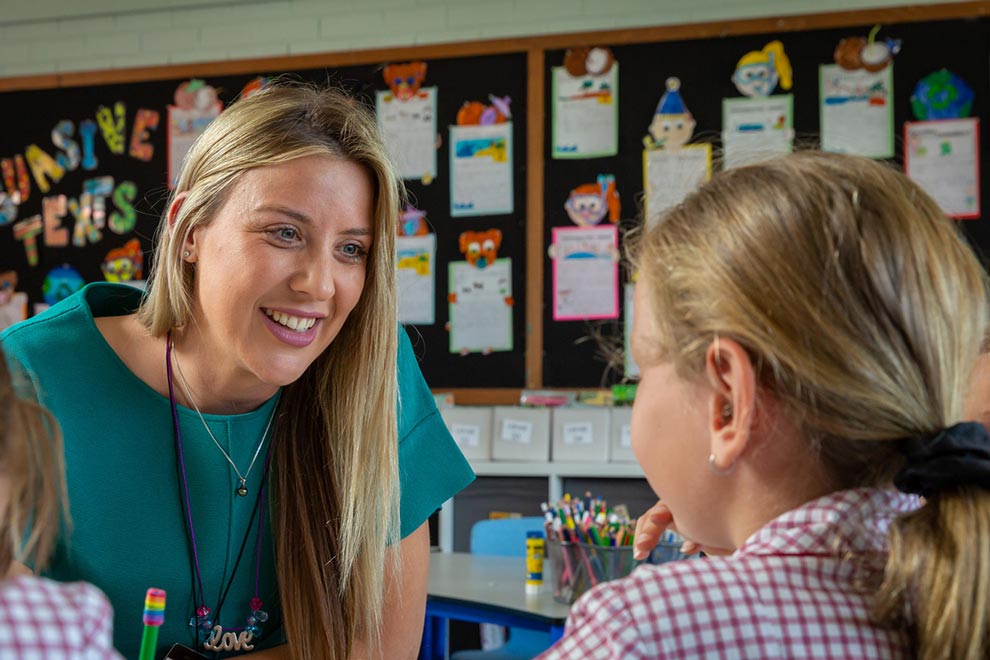 Schools are charged a fixed cost per academic year, per student registered on Brightpath. The cost per student is dependent on the level of package chosen by the school (Basic or Advanced)
WA schools, The School Curriculum and Standards Authority has purchased a licence for you to access Brightpath. Please contact Maureen.lorimer@scsa.wa.edu.au.
SA Department for Education schools, please email DECD.Brightpath@sa.gov.au
For all other schools:
The process is straightforward:
Please contact us with your completed Registration form.

We will send you school, teacher and student data templates to be completed.

You send us your data.

We upload these to Brightpath and you and your teachers are sent your login details.

Once in, you will have access to our online "Leading your School" workshops, and to all the support materials you need.

We will stay in touch and help you get the most out of Brightpath.
To get started, download the registration form and contact us at brightpath@brightpath.com.au
Please see our Terms and Conditions.
These terms and conditions are applicable to those schools that contract directly with us.